TURNED PARTS
Can you imagine the world without Turned Parts?


To highlight the facts that from brilliant Tip of Ballpens to Tiny Nozzle leading Fluid or Gas, from Automobiles to Aerospace, from Electrical to Electronics, last but not the least from Horological parts to Surgical Instrument in Medicine, everywhere some discreet assembly includes precision turned components.
The high Precision Turned Parts are produced on automatics from ferrous, non-ferrous and tough alloy materials and their dimensional accuracy have opened the doors of Aerospace, Defense, Electrical, Household Goods Manufacturers, Industrial Applications, Medicine, Micro-Motors Manufacturers, Telecommunications and many others.

Application of Precision Turned Parts and Components
Automobiles : Around the world each automobile contain Precision Turned Parts and Components in it's belt axes, parts of suspensions, gears, motor parts, screws, axes, etc.

Medicine : To highlight the fact like other branches of industries medical engineering requires highest qualities of turned parts have opened the doors of Medicine to capable suppliers.

Horological Industries : All over the years, Precision Turned Parts manufacturers and suppliers have priviledged business relation with Horological Industries. Precision Turned Parts are still required in large batches. Their cost are reduced by the high productivity of the automatic machines.

Electricals and Electronics : Like wise automobiles and aerospace, Electrical and Electronics Industries do require very small and precise connecting parts in large volumes/batches. More over, in eletrical and electronic appliances every discreet assembly is connected by Precision Turned Parts.
We pride ourself being companion in the recent times to the industries manufacture Fuel Injection Equipments, Low and Medium Voltage Equipments, Electricity Measuring/Metering Equipments, Fare Measuring/Metering Equipment, Automobile Industries, Textile Industries and many others.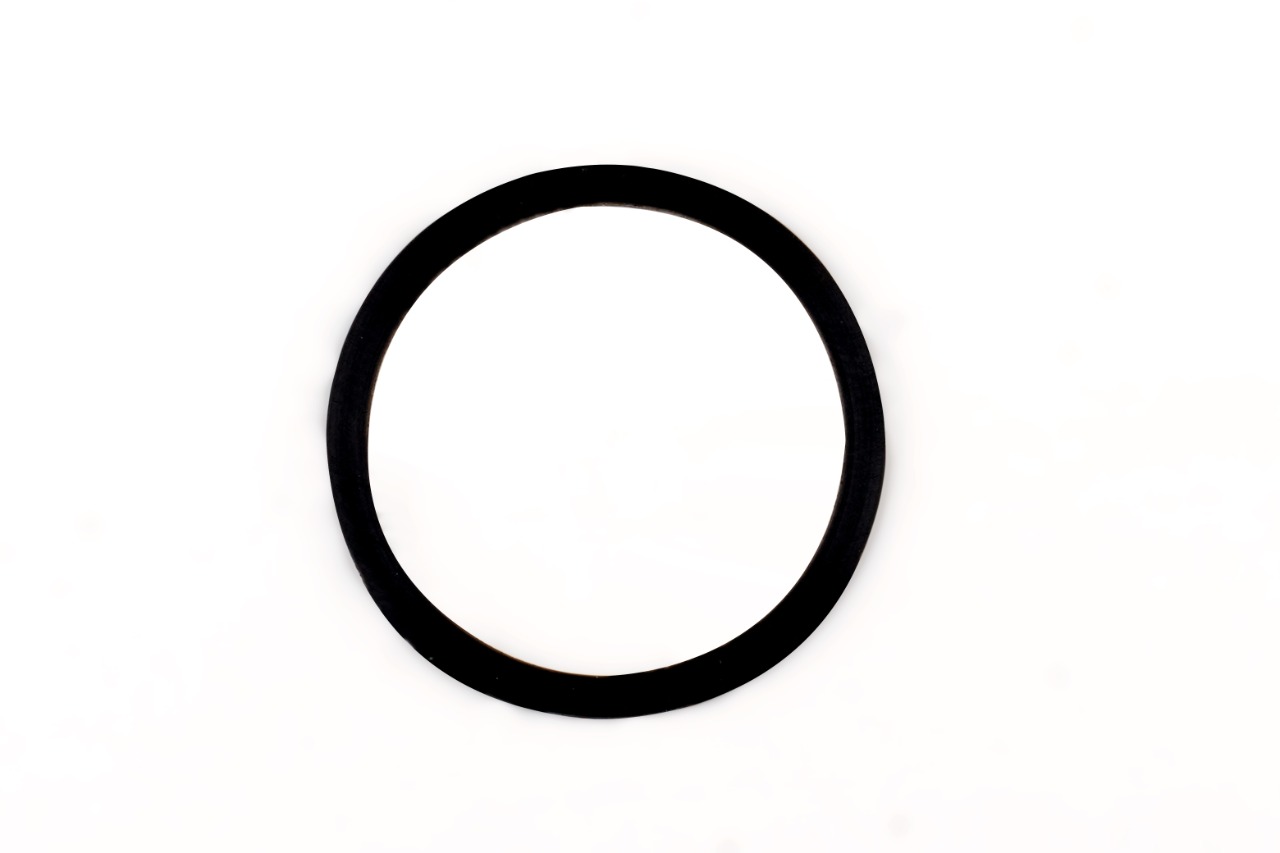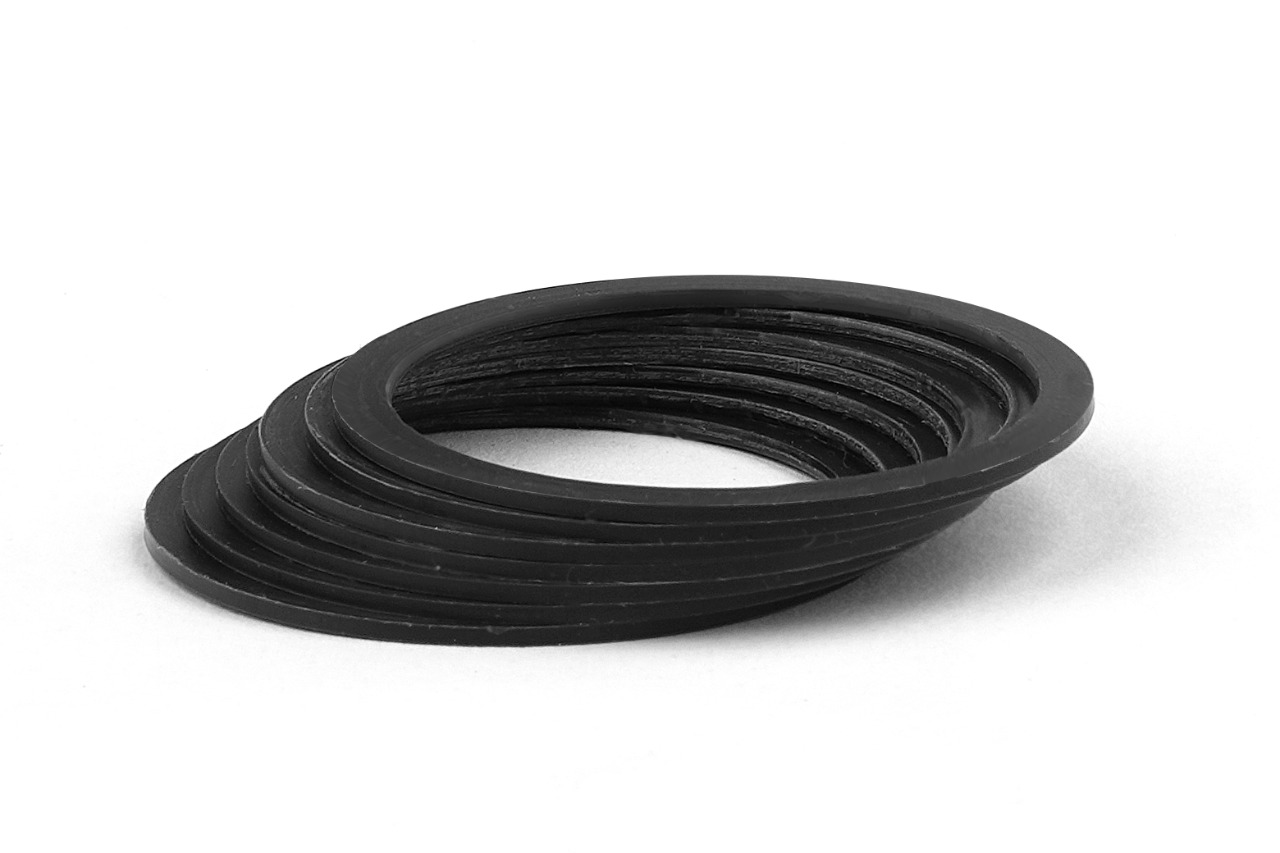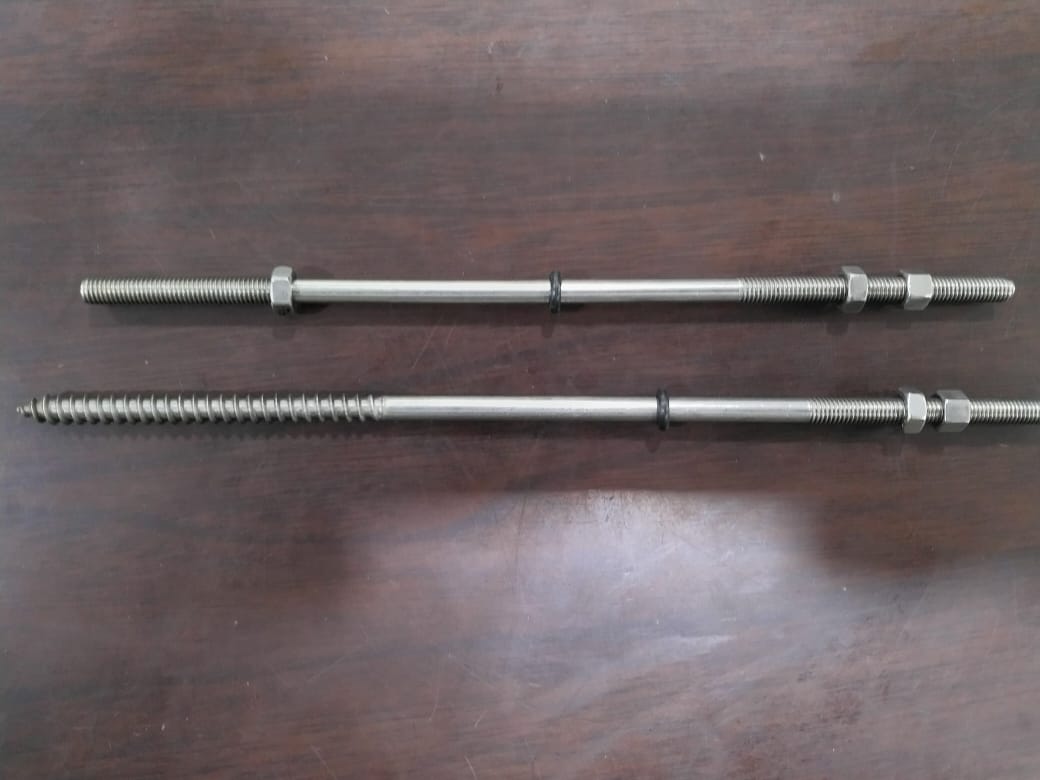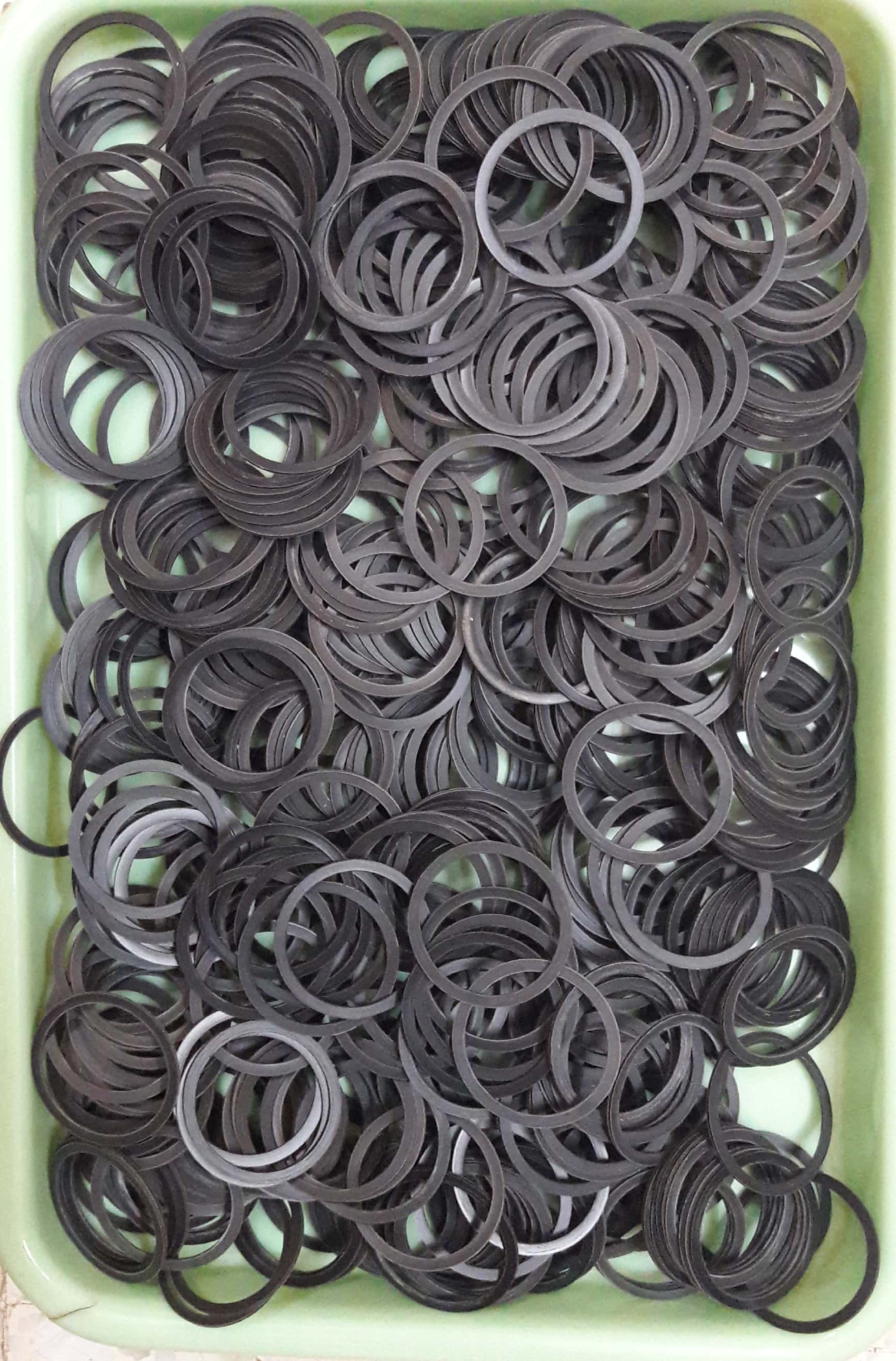 We also under take manufacturing and supply of machined parts and components, stamping parts, coining parts, etc.on CNC Machines to be manufacture from varied ferrous and non-ferrous, plastics like acetyl, delrin, teflon,etc. materials for underwater housing manufacturers, diamond wire saw tools, material handling equipment, etc. In short, we cater to the demands of domestic as well as export markets.
Springs :-

The action which actuate and constrained its position as by resilient or force is called Mechanical Spring Action. We can cater to supply the springs made out of 0.1 to 25mm Wire Diameter from varied ferrous materials to meet the demands of various industrial applications like Writing Industries, CNC Machines, Automatic - Special Purpose Machinery, Sawing Machines, Electrical and Electronics Industries, White Goods Industries, etc.Moreover, Compression Spring, Tension Spring, Hot Coil Springs, Wire Springs are made from Round and Square Section Wires and Strips to fulfill demand from small batch to larger quantities and are supplied to highest accuracy and in most competitive prices/rates.
copyright © 2002, 4colordesign.com. all rights reserved.